Who We Are
The Company details
We are the leaders in ICT solutions and services, with over 20 years of experience serving the public and private sectors in the UAE and the region. Our team is comprised of 600+ employees in the UAE and more than 300+ professionals spread across the other region, committed to delivering state-of-the art Telecom technology. We are partnered with leading networking vendors and telecom operators including Etisalat, Du, Ooredoo, STC and Vodafone. Our mission is to provide cost-effective ICT and ELV solutions and Telecom and IT software products to a diverse portfolio of clients. We offer a full range of services including installation, upgrades, fault recovery, infrastructure maintenance, system integration, and consultancy. We focus on fulfilling vendors and operator's requirements up to international quality standards, by training a team equipped to sell, install, and maintain next generation technology solutions. Our mission is to be the leading providers of telecom and mobile network solutions and consultancy in the region, providing a global outlook on ICT solutions and cost-effective customer-oriented services
Over the last 20 years, we have emerged as a leading ICT solution provider and consultancy in the MENA region, specializing in four major areas of service:
Infrastructure Contracting
for ISPs and Telecom providers such as Etisalat, Du, Ooredoo, STC & Vodafone for GPON, FTTH (Fiber), ADSL BB, managed service and WIMAX projects.
Sector-specific services
to government institutions, critical service providers and private sector clients, from SMBs to large enterprises and corporates.
Establishing Retail Outlets to serve end users across the region.
Distribution
of Telco and IT products through dealer networks spread across the MENA.
More Ways To Grow
Trending technology approaches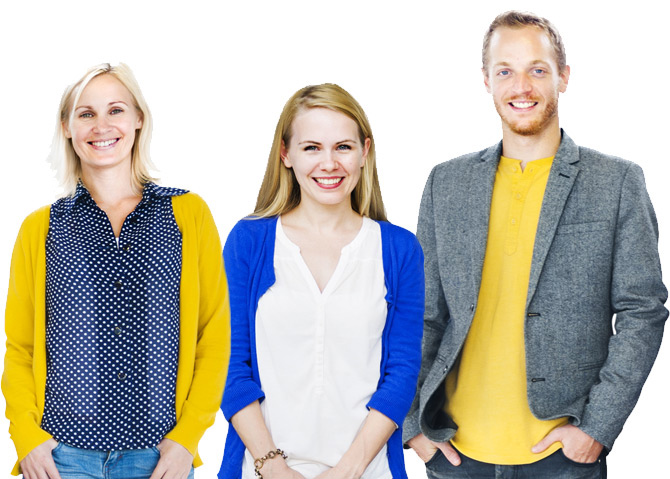 We provide complete ICT and ELV solutions. We are specialized in a wide range of services including fiber optic and outdoor copper plant services, indoor plant services, consultancy, and technical system integration. Our experience in implementing large-scale system integration projects has helped us anticipate and troubleshoot project issues. In turn, this has minimized risks for our clients and has enabled us to succeed in multi-vendor projects. Through multiple products and services, we guarantee the establishment and seamless integration of your business's entire ICT infrastructure from installation, to upgrades, fault recovery, maintenance, and integration.
At Telephony, we treat our customers as valued partners and constantly strive to provide innovative and ICT products and services. We pride ourselves in our highly skilled workforce; our handpicked team of international experts offers individualized services to match you with the right solutions. We connect you with dedicated, experienced engineers in order to provide your business with an end-to-end solution. Up on assessing your business's need, the engineer makes a recommendation for the most suited services. The experts installs the necessary products and programs and provides continued support and maintenance for your business. We offer mobile, online and on-site support to ensure that our solutions continue to satisfy your business's needs. Our goal is to deliver excellent services, ensure customer satisfaction, and add value to businesses through advanced ICT technology.
We believe that our offerings are unparalleled in the region. Our passion for solving big problems and our tight-knit, continually trained team set us apart from our competition. We surpass the industry standards in many ways, namely:
We have the largest technical crew, with over 1000 highly skilled technical team members.
We have the widest presence in the region, strategically covering all MENA countries.This enables us
to deploy our services in record time.
We have the largest stock of ICT products and an extensive range of advanced equipment.
We apply stringent quality control standards within our company and throughout our projects' implementation.